Universal
Design Solutions
Meaningful website can inspire customer to take action.
Quality can humanize brands and help visitors discover, learn something,
experience more and enjoy with greater ease.
We have included EVERYTHING that you need to publish your business on the WEB!
OUR RECENT WORK We've shortout some of our most recent work so that you can know what is the online
& how it can benefit to you & your business.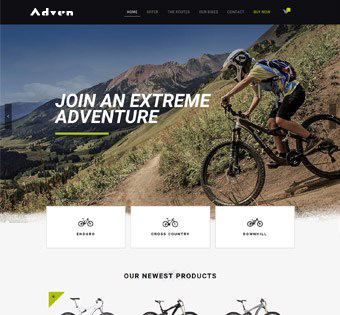 Adven Spot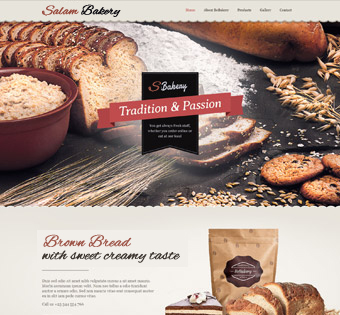 Salam Bakery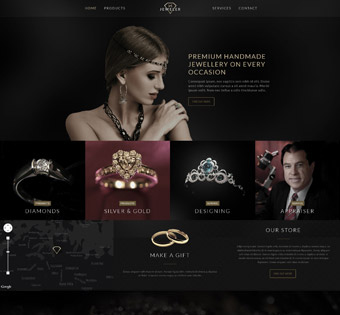 Precious Jwellers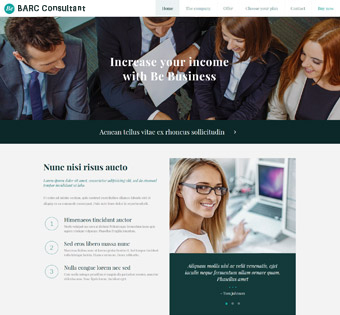 Barc Consultant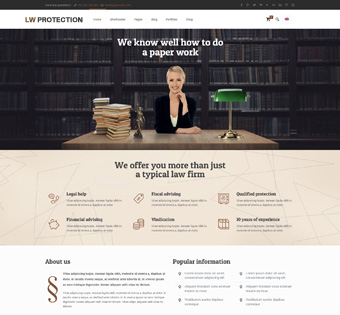 LW Protection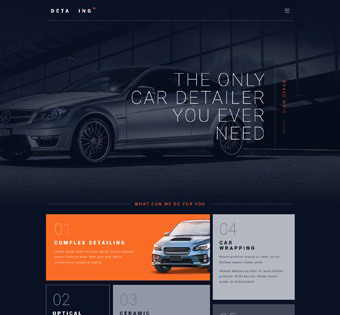 Deta ING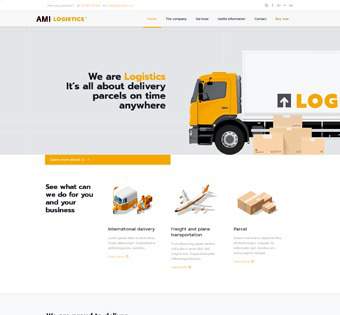 AMI Logistics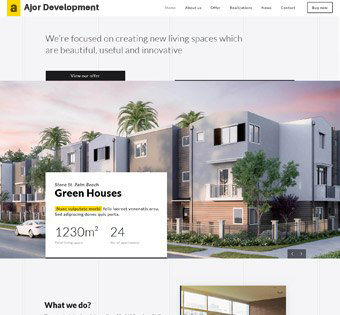 Ajor Developments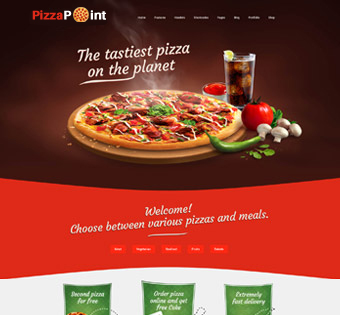 Pizza Point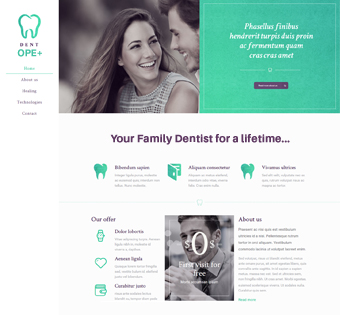 Dent OPE+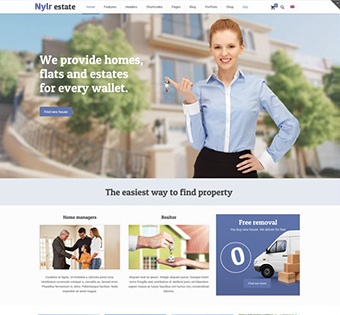 Nylr Estate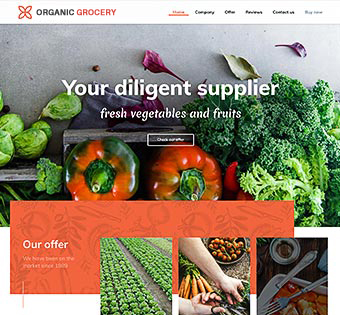 Organic Grocery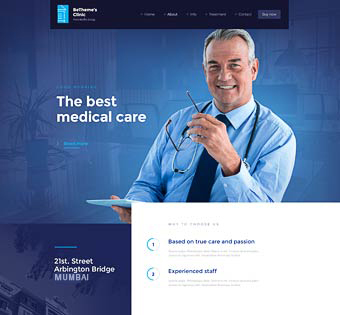 Bio Family Clinic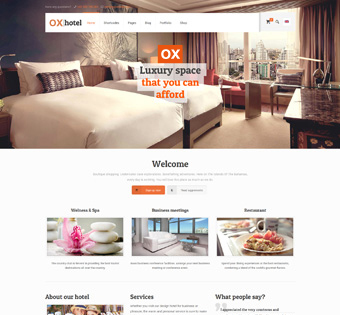 OX Hotel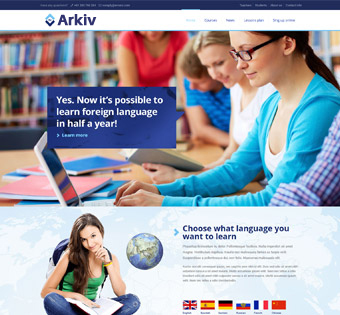 Arkiv Institute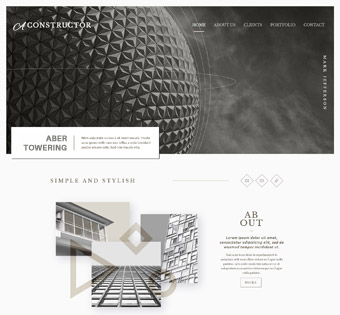 AMI Constructions